CAKE IT and DECORATE IT BLOG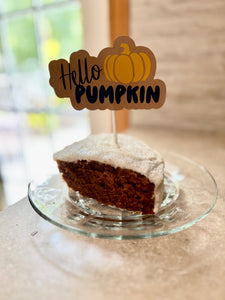 Make a pumpkin cake and top it with a Hello Pumpkin Cake Topper for the next baby shower or fall celebration. This cake is moist and has a delicious spicy flavour. My family loved it!!  It is topped with a cream cheese icing and crystal sprinkles.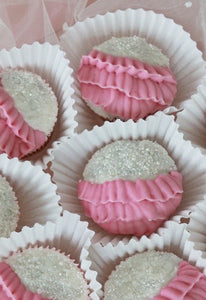 On the 9th day of Christmas my true love gave to me 9 Chocolate Cherry Cupcakes that look like dancing ladies. OK now we are talking with the true ...